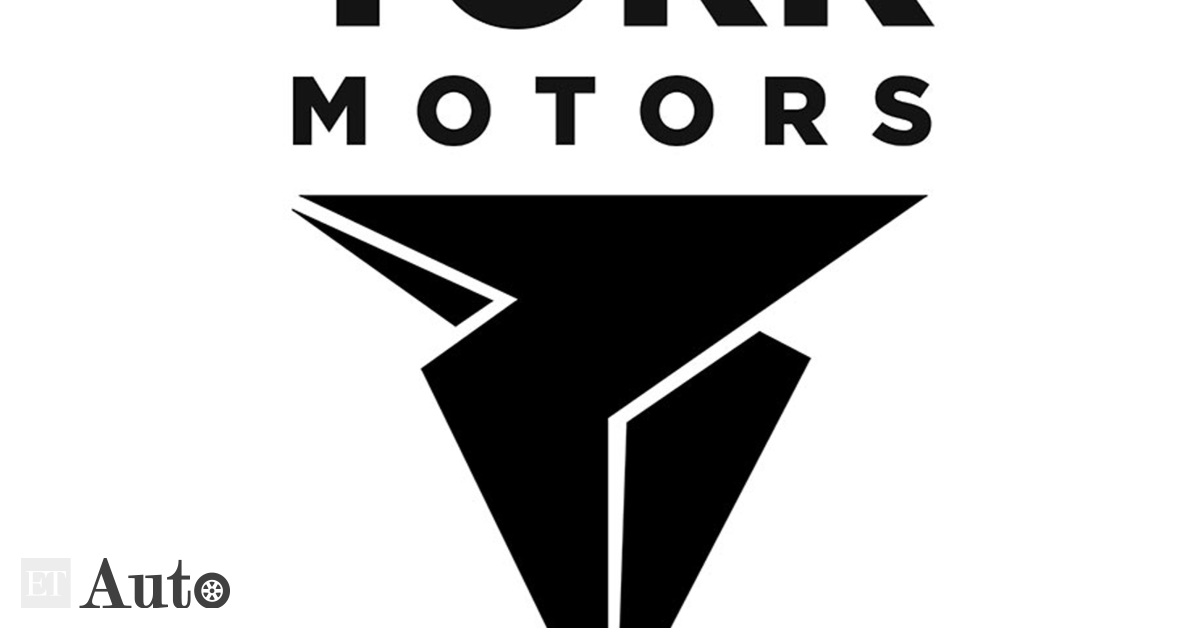 Electric motorcycle maker Tork Motors, which launched its first set of motorcycles on Wednesday, will start their delivery to customers only from April. But the startup is already generating revenue from the supply of EV powertrain, the result of a strategic business development plan chalked out during the COVID pandemic.
Tork Motors had planned to launch its Kratos motorcycle earlier but COVID-19 played the spoilsport. Kapil Shelke, Tork Motors' founder and CEO was immensely concerned about this disruption and sceptical about the sustainability of the new business. However, his team members and he pooled in their technological and engineering capabilities and began supplies of EV powertrain for 3-wheeler applications.
"We began to build motors and controllers and gearboxes and all that. And then we realised that this can also go into a three-wheeler. My team members and I pooled in our past experiences and said, "why don't we do that?" Shelke told ETAuto. While some of the team members had experience of working in the car industry, Shelke had been part of a team developing an electric EV for racing.
Tork Motors now supplies powertrain to 3 three-wheeler OEMs. All the simulation, validation and testing were done during the pandemic. The three-wheelers powered by Tork powertrain have clocked over a million kilometers, according to Shelke.
Now, Tork Motors plans to build a B2B vertical on this base, while the Kratos twins start the B2C business. Tork Motors doesn't figure among the most valued or the most funded startups. But with the twin business approach it is trying to build a sustainable story.
The startup, founded in 2010 to mainly engage in motorcycle racing, received its first funding in 2016. Auto component major Bharat Forge came on board as an investor in 2018 and picked up a 45% stake for INR 30 crore. Since then, its stake in Tork Motors has gone up to 60.6%, and the startup is now part of Kalyani Powertrain, a fully-owned subsidiary of Bharat Forge. Tork Motors' turnover in 2020-21 stood at Rs. 4.3 crore.
The move to be a supplier of EV technology also has a link with Shelke and team's exploratory project of an electric three-wheeler. A four-member team was involved in this project. After some research, feedback and understanding gained after talking to OEMs, Tork Motors decided to be an EV technology supplier rather than becoming a three-wheeler manufacturer. The B2B operations could also offer better margin than the B2C business, thereby contributing to the startup's sustainability.
"Motorcycles we make anyway. That's our passion and as a team we love motorcycles and their B2C aspect. But there is also more in the team that also loves building technology, like we want to build the most efficient motors," Shelke said. The consumer awareness about the B2B part may also help Tork motorcycles gain customer confidence as the market discovers the startup's engineering capabilities, he added. "So, even if I build software tomorrow on my engine, I'll have more integration power than anybody else in the country," he said.
New facilities for R&D, manufacturing
While Tork Motors gains business in the B2B space, and starts the journey in the motorcycle business, it is also expanding its team of around 65 members to 85 next month, when the start-up also moves to a 20,000 sq. feet facility. It will house both R&D activities and pilot production.
As for manufacturing operations, Tork Motors plans to use the 4,000 units a month facility in Chakan, near Pune, by May this year. This facility will be owned by Kalyani Powertrain, and Tork Motors will be a contract manufacturing customer. Currently, it manufactures in a pilot production plant in Bhosari, also near Pune, which can produce 500 bikes a month.
It's been a long journey to market for Tork Motors, which showcased its first motorcycle in 2016. Shelke bets on the electric mobility trend to help electric motorcycles to gain up to 50% share of the electric two-wheeler pie in urban areas.
As for the overall strategy, the change of name from Tork Motorcycles to Tork Motors about three years ago, can be seen as a reflection of plans to go beyond just vehicles. For the motorcycles, it's up to the market to give its verdict.
Also read: