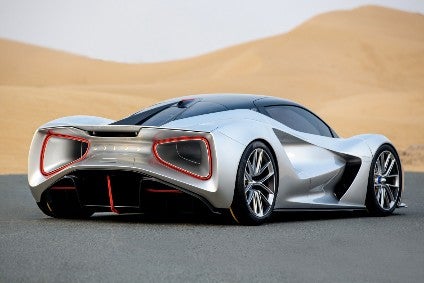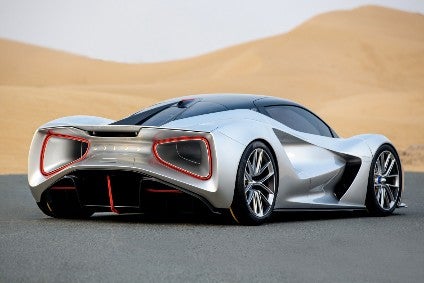 Britishvolt has signed a Memorandum of Knowledge [MoU] with Geely-owned United kingdom athletics automobile maker Lotus to show Britishvolt's innovative lithium-ion battery cells.
The partnership will see Britishvolt and Lotus produce a Lotus electric auto, driven by Britishvolt cells and with advanced electric propulsion technologies developed by Lotus.
Britishvolt maintains that, as in Formula 1, this higher-effectiveness exploration and growth will in the long run cascade down to affect the electro chemistries of much more affordable batteries and EVs.
Matt Windle, Lotus Cars Running Director, mentioned: "Lotus is delighted to be collaborating with Britishvolt to create new battery mobile engineering to showcase the thrilling efficiency that a Lotus EV athletics car can deliver.
"These are the first enjoyable ways on the journey in the direction of an all-new electric powered athletics motor vehicle from Lotus. Final yr we committed Lotus to a pure electrical potential, and in the 1st month of this yr we announce a different major move on that journey. In the coming months we will be unveiling the Style 132, an all-new and all-electric powered Lotus SUV and we have confirmed three additional EVs are on the way."
Information from our associates